Standard Sizes
More Images coming soon!
MINI-1N1: SINGLE PAINTING
Our most popular style! One miniature painting in a tiny frame.
MINI-PAN: MINIATURE PANARAMIC
Similar to the "single", but the frame and painting is just a little wider (panaramic) for a special touch.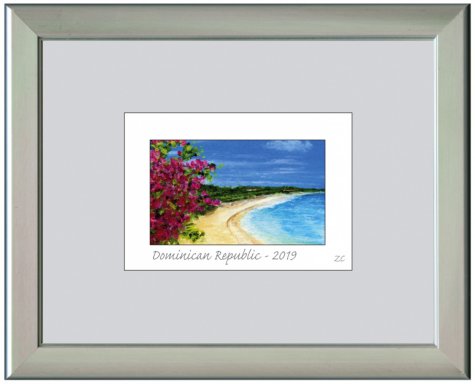 MINI-2N1: TWO PAINTINGS
This size features 2 paintings in one frame. When one image is just not enough!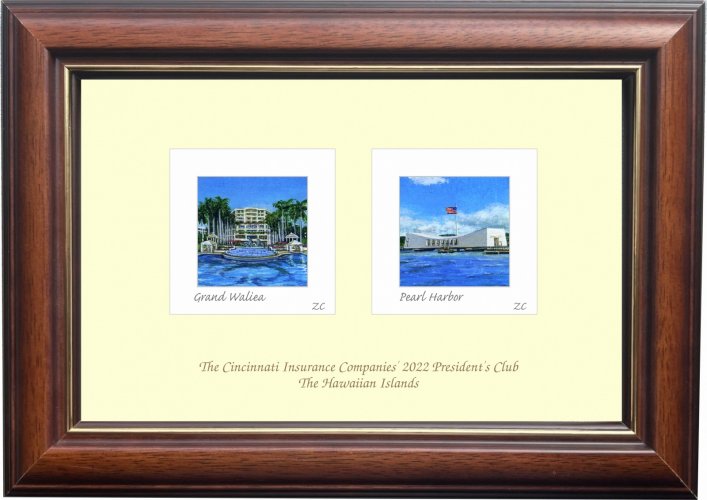 MINI-FAT: WIDE PANORAMIC IMAGE
Based on the 2N1 frame size, this option features one Panoramic image, larger than the "MINI-PAN" version.
MINI-3N1: THREE PAINTINGS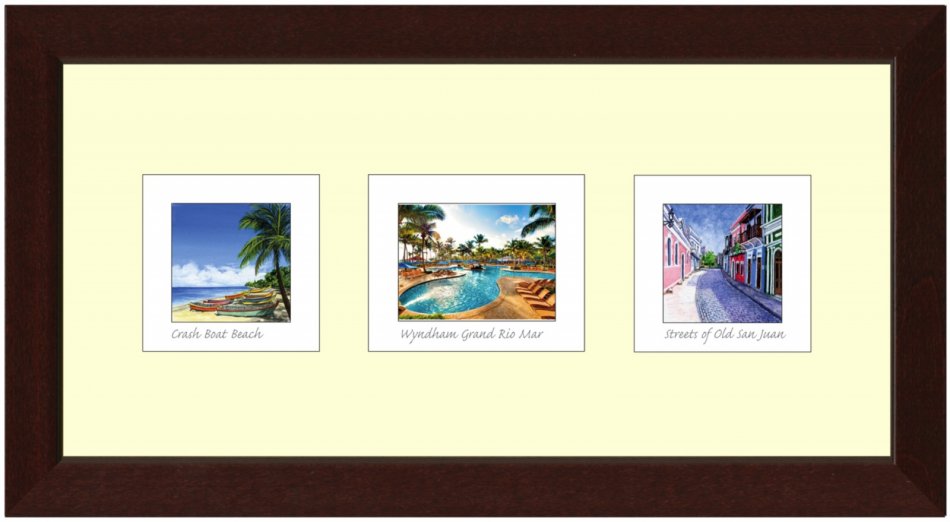 MINI-SUPERFAT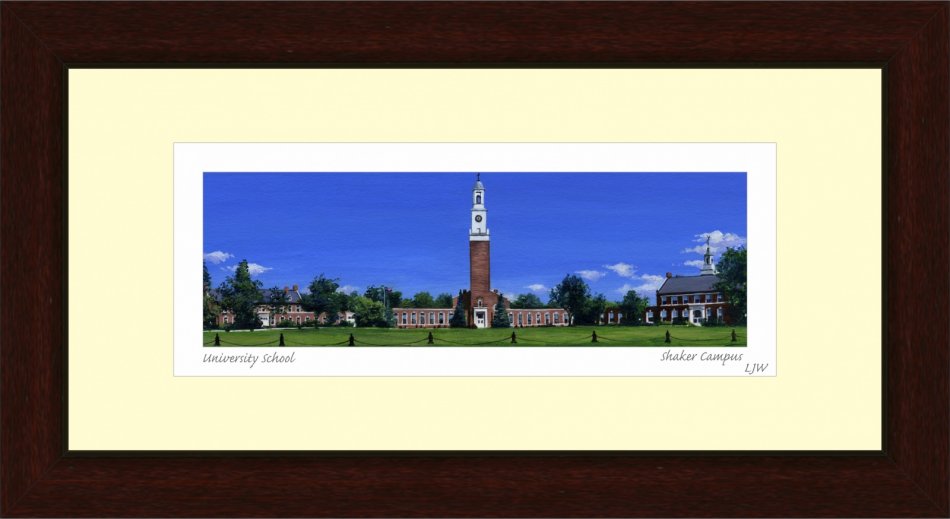 MINI-4N1: Four Paintings in a square arrangment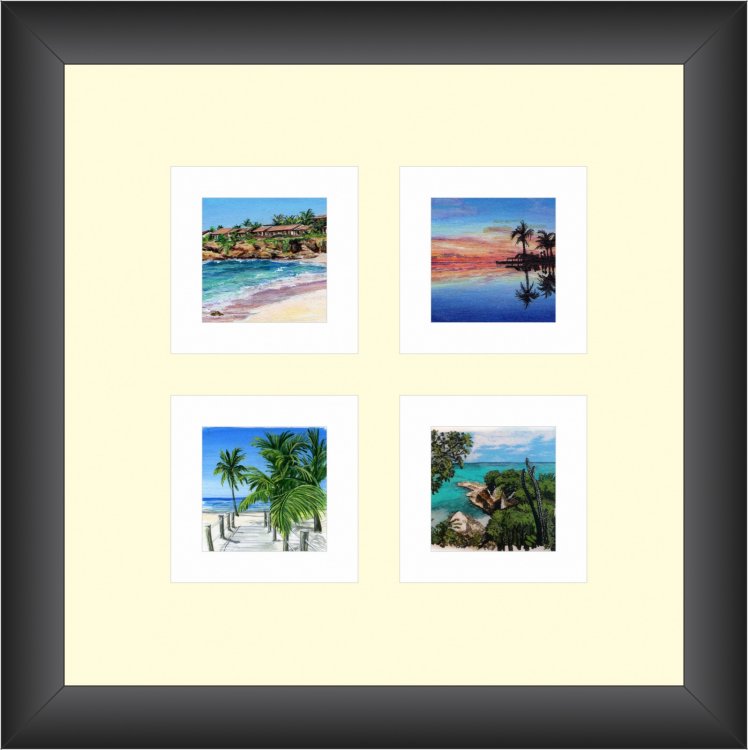 MINI-4N1L: Four Paintings in a linear arrangement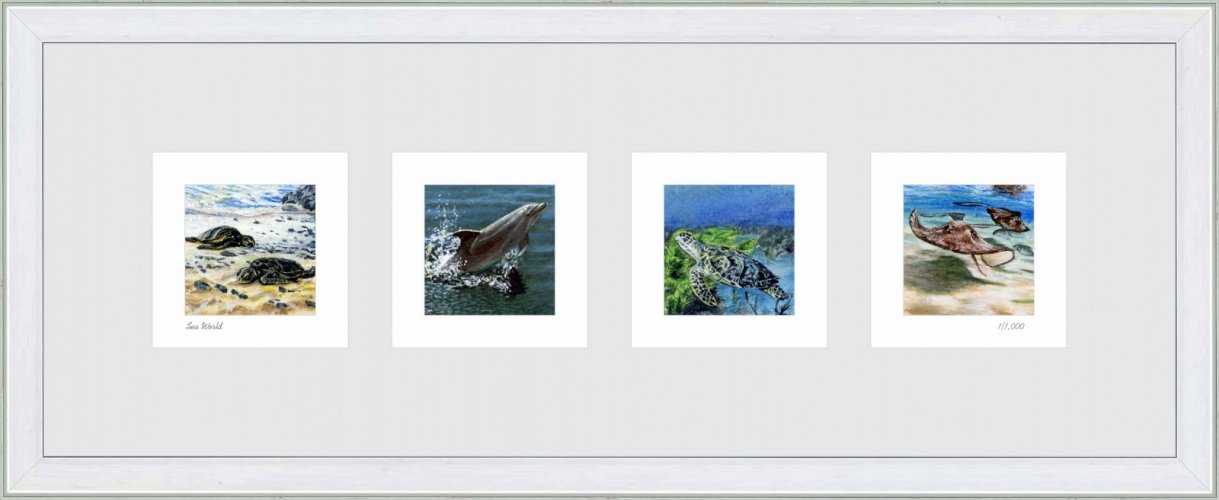 MINI-XTREMEFAT: Based on the MINI-4N1L, this version features a very wide Panoramic painting.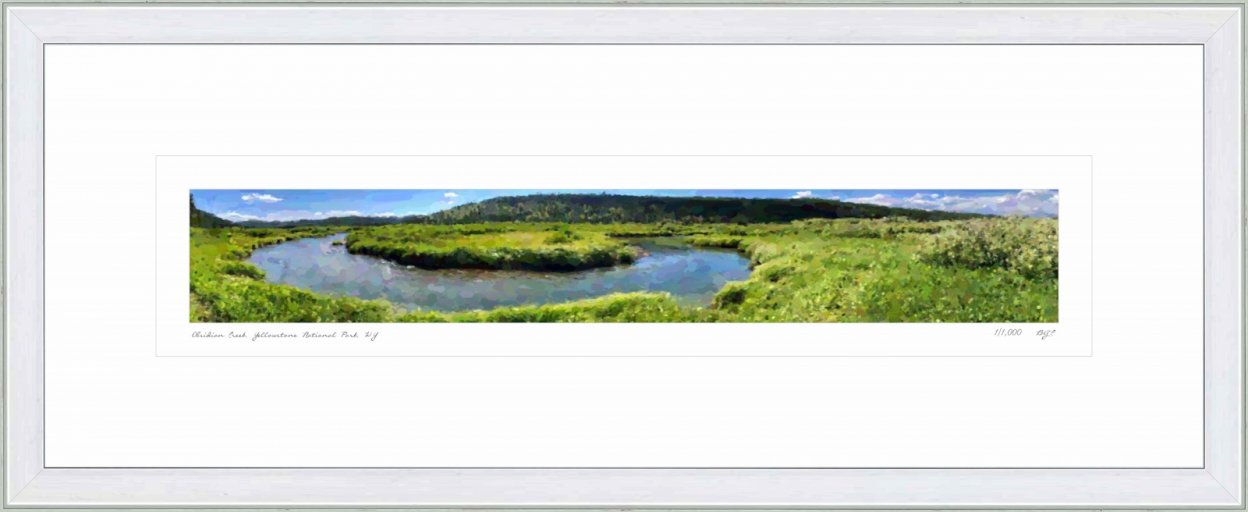 MINI-6N1: Six Paintings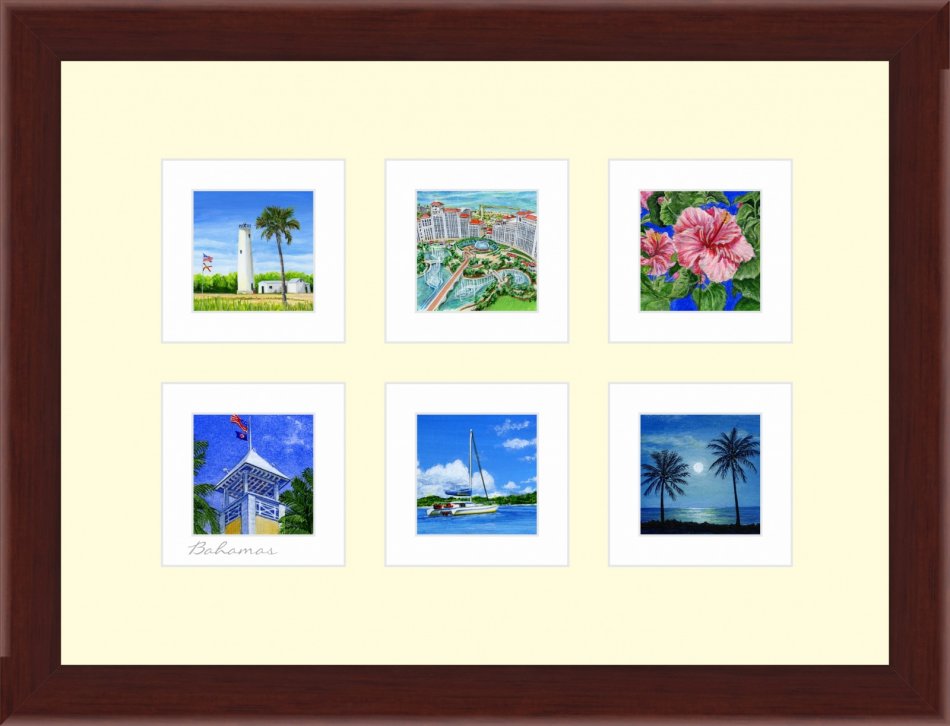 MINI-8N1: Eight Paintings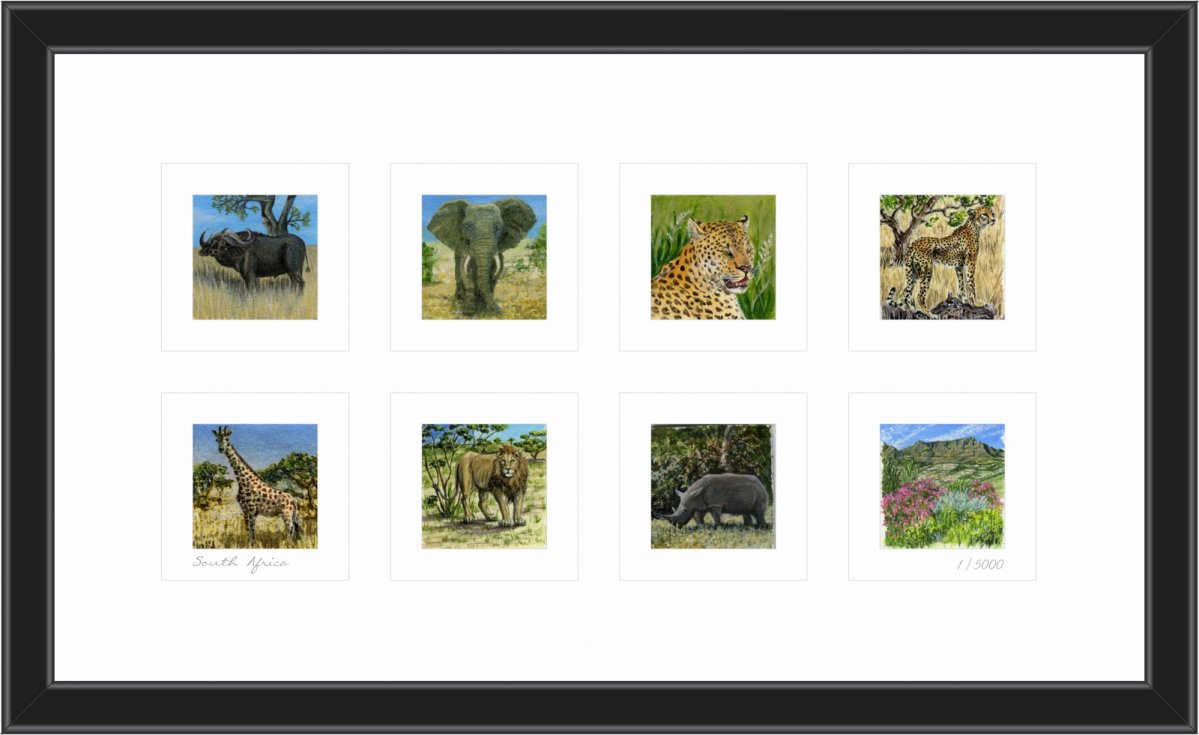 MINI-12N1: Twelve Paintings The ultimate assortment of custom painted images