Our Story
Winning Edge, Inc. was originally incorporated in 1985, specializing in custom framed art prints for the home. Dick and Julie Sorensen started the company in their basement, and soon the family owned business was flourishing. Through a distributor friend in the Advertising Specialty Industry, they had the opportunity to make framed awards for a corporate award program. Things really took off from there. Within a year the business dedicated soley to serving the awards industry, offering custom framed awards, and we have been known as Winning Edge, Inc. ever since. For over 35 years, Winning Edge, Inc. has served Distributors exclusively in the Advertising Specialty Industry, offering a complete line of custom, hand-made awards in all shapes, sizes, and materials.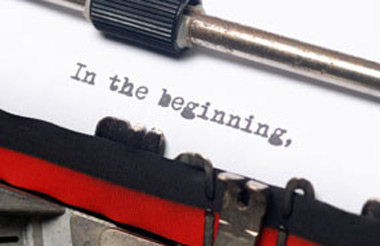 In 1999, Dick and Julie began looking forward to retirement. Rather than sell the business, they wanted to keep the company going. They also wanted to make sure that the employees who helped build the company could be part of its future. In 2000, they created an Employee Stock Ownership Plan (ESOP), and the employees became shareholders.
Many years later, Winning Edge, Inc. is now 100% Employee owned and operated, and the company retains its core family values to this day. A relaxed, flexible, casual and fun work environment, employees take pride in their work as they understand they directly impact and benefit from the company's success. They are motivated by the satisfaction of our customers, and rewarded by knowing a job is well done. Employees work hard, are self-motivated, and determined to make the best products possible. Quality and Service are paramount to our mission, and we all take great pride in both. You will not find a group of people more dedicated to serving you and your awards needs and doing the best job possible!
We kindly thank you, our customers, for making it all possible. We invite you to look around our website and explore our many new products and services. And if you are visiting us for the first time, we look forward to getting to know you and creating a long-lasting partnership, and having you become a part of our story!
Sincerely,
Bart G. Cuderman
President & CEO
Winning Edge, Inc.